It's that day of the year everyone is expressing their love for their bae! Why not change it up like Beardo did, and express your love for you Bae-rd?
Here are 5 Things Your Beard Needs To Hear this Valentine's Day:
1. "I Love You"
The first thing you should tell you beard is how much you love them, come rain or fall, your beards got your back – so you should have its back too right? Show your beard how much you love it, through thick & thin…mostly thick.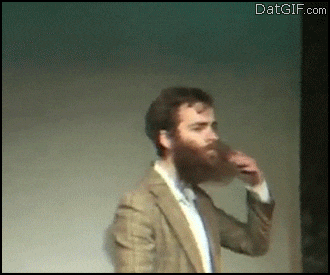 2. "You Turn Me On"
Well, you don't have to tell your beard this, but we're pretty sure all the ladies out there are bound to!
Who could stay away from that rugged look anyways?




3. "When You're Not With Me, I Feel Naked!"
That's right, there's nothing like that empty feeling after a clean shave. Don't do it…just don't!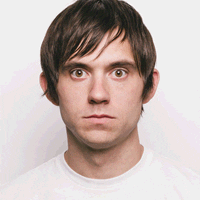 4. "You Make Me Feel Good"
Tell your beard how confident, suave, manly it makes you feel! It gives you that boost of confidence to go conquer the world right? So come on show your bae some love!
5. "We've Grown Together"
Even though you'll have had your ups and downs, you and your beard have grown together! Its grown with you, for you. So this Valentine's Day
#GrowYourLove
Check out Beardo showing their love for beards in this misleading but cute video!